Estimated read time: 4 minutes
Young people – what is it they want exactly? Well, thanks to our friends at Student Hut, you can find out.
That's right, Student Hut reached out to more than 1,500 young people earlier this year to test the waters when it comes to brands being on social media in 2018.
The full report is coming imminently, but we've had a sneak-peek at some of the key findings and picked out five things that really caught our eye – check them out below.
Oh, and make sure you sign up to receive your copy of the full Youth Insights Report as soon as it goes live!
Email is NOT dead
It might not be the coolest of mediums, but email still cuts through. In fact, according to Student Hut's survey, it's actually the most effective way for brands to reach this youth audience, followed by Facebook and Instagram. Less so text messages, WhatsApp and the humble phone though.
Reviews and recommendations > influencers
Laughing in the face of everyone shouting about influencer marketing, this survey has online reviews and recommendations by family and friends as the biggest influences on making a purchase for young people. What's more, it places those highly sought-after influencers at the bottom of this particular totem pole, along with bloggers/vloggers and sponsored content. Interesting.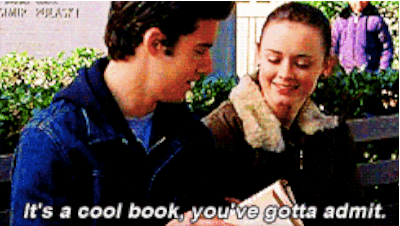 Using Twitter? Make sure customer service is involved
When it comes to deciding which form of social media a young person would use to contact a brand, Twitter destroys the competition with a whopping 49% of those surveyed picking it as their weapon of choice. For comparison, 29.7% picked Facebook, 13.3% Instagram and just 4.8% picked Facebook Messenger.
Young people also expect timely responses from brand on social; 82.1% of those surveyed would expect a response within 24 hours of contact and half of them would be unlikely to use a brand again if their response was not prompt.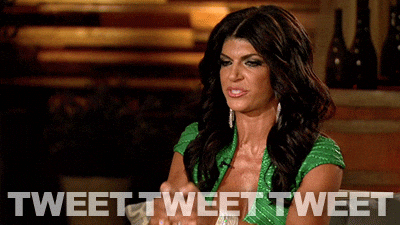 Here we are now, entertain us
More than two thirds of those surveyed already follow a brand on social media. The reason? To be entertained – followed closely by discounts and vouchers. Interestingly, when you dig a little deeper, it seems to be predominantly men surveyed who want that entertainment – women are twice as likely to follow a brand 'to be inspired', which we guess is still kind of entertaining, right?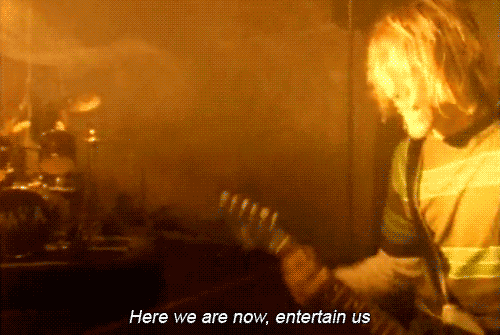 Don't repeat yourself. We said, don't repeat yourself. You got that? Don't repeat yourself
Aside from obvious no-nos like being offensive, the biggest turn off for young people who follow brands on social media is when brands are repetitive. Also, if your content is full of click-bait or you simply don't have a solid presence, you're likely to struggle to make an impression on this audience.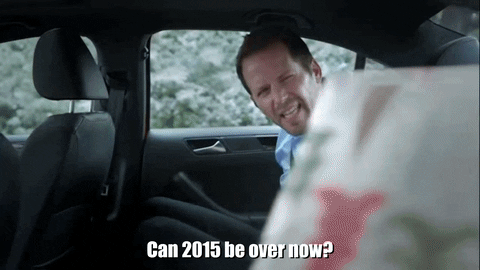 Don't forget to sign up to receive your copy of the full Youth Insights Report as soon as it goes live!