Estimated read time: 4 minutes
In her final guest column for us, the awesome Laura Allen of Staffordshire University secures the non-existent award for 'best post of 2018' by dedicating an entire to article to our favourite – GIFs!
*If you'd like to be a future From the Inside columnist then please get in touch!*
How is your GIF game? In Staffordshire's Marketing and Communications department, ours is pretty strong, and so is that of our target audience.
So grab the popcorn and get comfy, as I take you on a guide to the GIF.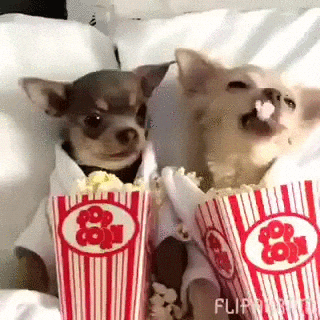 Is it the '90s nostalgia that's causing a GIF sharing ruckus among us? Or is it the harmonious connection of image meets video?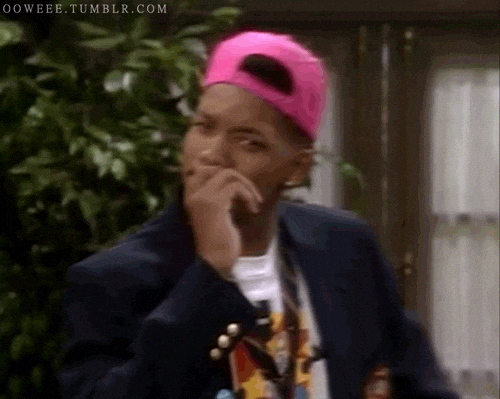 For me, it's a way of saying so much, by saying nothing at all. It's capturing emotion. It's saying "I feel this, and so do you" through flashbacks of our favourite TV shows, celebrities, and pop culture moments from over the years. It says to your audience "hey, we're human" and have similar interests to you. I showed off my GIF-game at ASDIE 2017, and (ahem), here I am.
According to GIF sharing website, Giphy, 300 million people share 2 billion GIFs every day and they help us to capture attention of our audience in under the dreaded 8-second time limit. By various websites, the GIF was ranked the biggest digital marketing trend of 2017, but it dates way back to 1987, and 2012 "GIF" was named by Oxford Dictionary as 'Word of the Year' (an acclaimed title I'm not so sure of since the tears of joy emoji won it) – nostalgia strikes. This means the quirky motion images don't only connect with the typical 'undergrad' audience, but the mature over 25's "get it" too.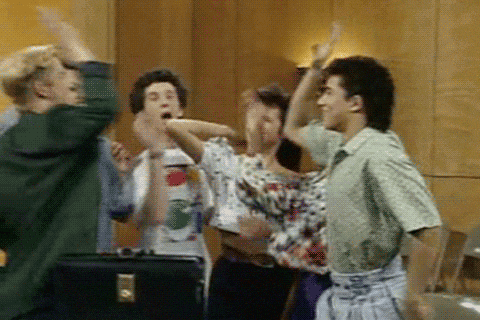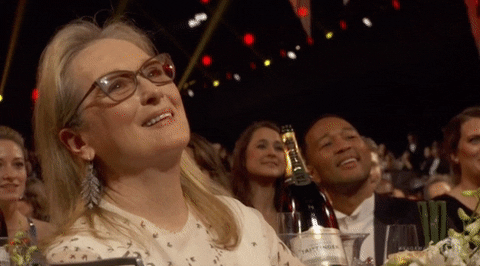 Apart from my overly keen GIF-game on my personal Twitter account, you've probably not seen too many throughout the @StaffsUni main feed. We've left that to our cool kid, Student Communications Ambassadors.
Until now.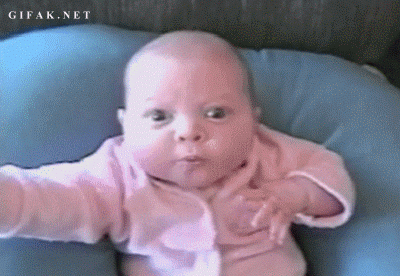 You're likely to see GIFs creeping up more and more throughout our digital marketing, and we're going hard to begin with. We want them to make an impact to allow us to connect with our audience and to understand their emotions.
And that concludes my final piece for The Native's 'From the Inside'. I hope I've given you a sneak peek into the world of Marketing and Communications at Staffordshire University – do stay in touch (via social media of course).
Thanks for reading – I'm out.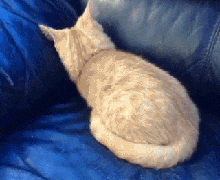 You can follow Laura on Twitter and find her on LinkedIn
*If you'd like to be a future From the Inside columnist then please get in touch!*