Estimated read time: 6 minutes
In her third guest column for us, the ace Laura Allen of Staffordshire University imparts some of her top clearing knowledge, including four key takeaways to help you ace it this summer.
*If you'd like to be a future From the Inside columnist then please get in touch!*
It's the most wonderful time of the year.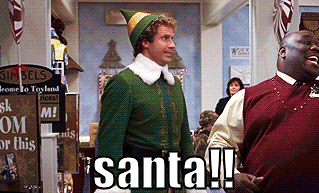 Noooo, think again. With just a few months to go – you guessed it – Clearing, is just around the corner.
Which means HE Marketing & Communications departments across the United Kingdom are beavering away in readiness to launch their campaign. For us at Staffordshire University, it isn't any different.
We're still buzzing from the coverage gained during last year's Staffs Clearing campaign, where we launched offers in principle via Snapchat (among other social media platforms). However, it wasn't without its learnings and after so much interest in the campaign, I thought I'd share a few of the takeaways that I'm keeping at the forefront of my mind this year…
Be BRAVE
Sometimes you have to be brave with your ideas to stand out from the crowd.
Clearing is a busy time for all universities, and for students who are looking at where to study. The most innovative or creative ideas can work and have a positive impact. If you think it's the right thing for the campaign – and more importantly – your audience – stick to your guns.
I'll let you into a little secret – the idea for 'Snapchat offers' first came around in discussions for our Clearing campaign in 2016 – but the world wasn't ready for it.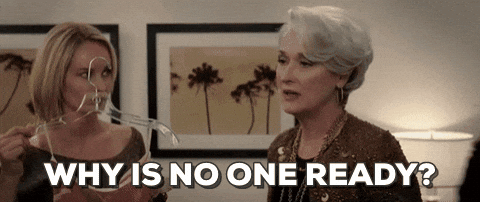 Be AUTHENTIC
If you read my last piece, you'll know I keep banging on about being authentic. But there is nothing more important than putting your students at the forefront of your activity. Understand your audience and what they need.
We recognised that many of our students were nervous about calling us on the telephone, so we wanted to be in the places where they did communicate with us, and where they felt comfortable to do so. We didn't want to add extra stress to that time in their lives. We found a problem – and we looked to fix it.
With that, some of our most successful content to date during Clearing is our Facebook live tours.
We noticed that many of the students who came through Clearing might never have had the opportunity to look around campus, or that students who already had their place wanted to know more to ease their worries about living away from home. The videos aren't shiny, polished and rehearsed; instead they're raw and they're lead by our students. There's something natural and engaging about them that our prospective students connect to.
Be REASSURING
Students who come through Clearing are still students. They are still going to have the exact same experience as every other student when they join us, so at Staffs we always try to be reassuring about this.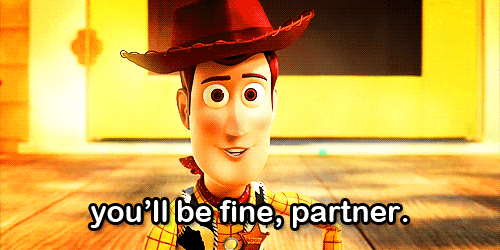 For the last few years, putting our Clearing students and graduates (or Clearing Experts) in the limelight has given prospective students the opportunity to see that they're still able to enjoy University and achieve beyond.
Be a TEAM
Hands-up who's working at a zillion miles per hour, in a high-pressured environment? I feel ya. There are no two ways about it – Clearing is intense. But with the right team, all the best ideas can be pulled off when you work together. Recognise that your Enquiries team may need an extra helping hand, and I'm sure it will be returned. We're all in it for the same outcome, right?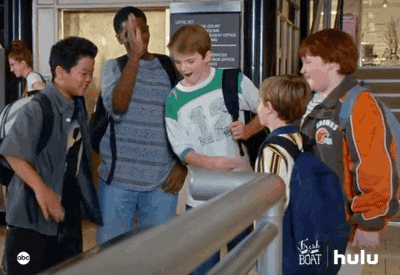 This year in Clearing, try to remember not to take yourselves too seriously and that it can be fun. It should feel like a celebration for you and your students when you're winning at one of your biggest campaigns of the year. I'm really excited about our campaign this year – it's brave, it's bold and as always, we're putting our students first – here's a little taster. 
You can follow Laura on Twitter and find her on LinkedIn
*If you'd like to be a future From the Inside columnist then please get in touch!*