Estimated read time: 3 minutes
Nobody in the team at The Native HQ needs anyone convincing about the power of audio – why else would we be so evangelical about podcasting? As such, when our friends start to get excited about the medium too, that really makes us smile. One such friend is Jamie Scott, advertising copywriting wizard at Net Natives who is here making his debut with us. Enjoy.
We all know how much emotional impact sounds can have on us. It can be that feeling of fondness (or shame) for that first album you ever bought, to the feeling of joy (or despair) at the sound of a football colliding with the back of a net.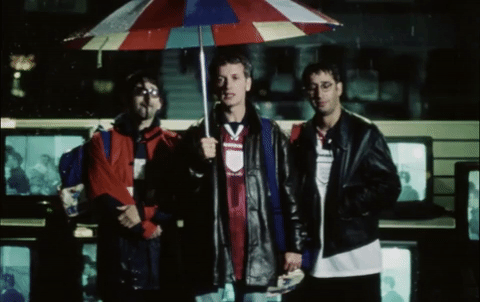 Too soon?
The point is, sound has real power. And yet in 2018, only 17% of brands have audio guidelines, compared to 87% who have visual ones. Research shows that we're much more likely to remember branded audio in the long-term. I don't think I'm the only one who still does 'full moon, half moon, total eclipse' every time I eat a Jaffa Cake.
This week, I went with a colleague to a panel discussion at Radio Works, the UK's largest independent radio and digital audio advertising agency. And from their perspective, audio is a hugely underutilised field in marketing that is on the edge of exploding.
ComScore predicts that by 2020, half of all of our internet searches will be done by voice.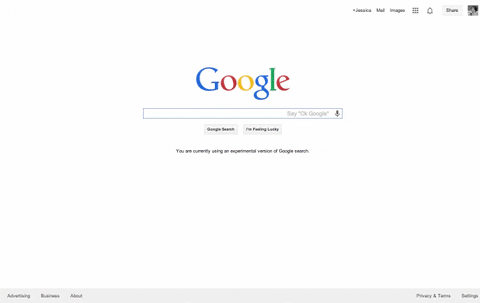 Nine out of ten people listen to the radio at least once a week. And more and more people are listening to podcasts every year (hey, hey – we know a good podcast 😉). So, for brands without a recognisable, memorable sonic identity, there's a real trick being missed here.
Ally Lang, Head of Production at Maple St. Creative and one of the panel of speakers, pointed out that Jaws wasn't the monster. It was the two notes that formed its iconic theme music, and he's right.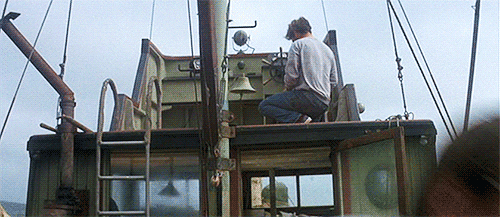 This is a space that deserves more attention, and soon. And after all – you can't close your ears.
Other panellists included Colleen Fahey, Managing Director of Sixième Son, and Pedro Martins, Board Director at Total Media.