Estimated read time: 2 minutes
You don't need us to tell you that this Thursday is a big day for anyone involved with youth marketing; A-level Results Day 😱
Whether you're getting ready to kick your clearing campaign into overdrive, answer queries in an instant or just put out something positive and celebratory, we know it's a pretty tough day.
Fun, sure, but tough nonetheless.
With that in mind, we've pulled together a few tips to help get you as prepared as possible for the big day. Obviously, we *know* you've got this, but here's a few things just in case they help…
(it's also an excuse for us to shamelessly fill an article with gifs) 🤷‍♂️
Stay hydrated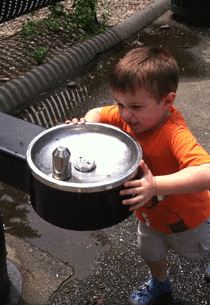 Grab your water bottles, your flask and other vessels for storing liquid refreshments to ensure you stay topped up all day.
Stock up on goodies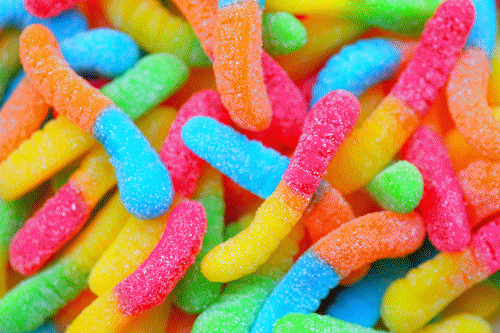 Also, Thursday is not a day for diets. Sugar will help, either as a reward or as something for your body to burn through. Stock up on some sweet treats and go back to the healthy stuff on Friday.
Get phone numbers and URLs locked in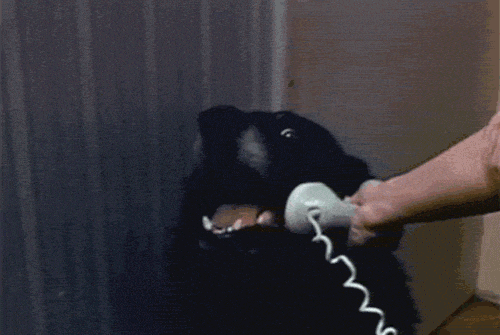 Make sure, ahead of time, you've got all the correct numbers, email addresses and URLs already saved in a shared document. Get them right now so you don't get them wrong on the day.
Prep your team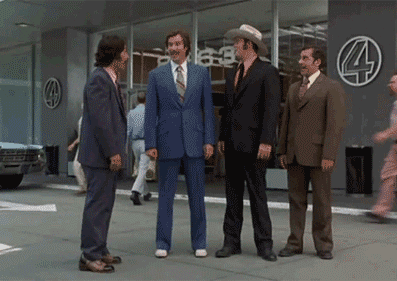 Pull your best squad together and give everyone a defined role – someone on broadcast messages, someone looking after your inbox and mentions, someone updating your website and someone else doing social listening (if possible). Then, rotate people during the day so everyone gets a go at everything and no-one gets stale.
Think of your audience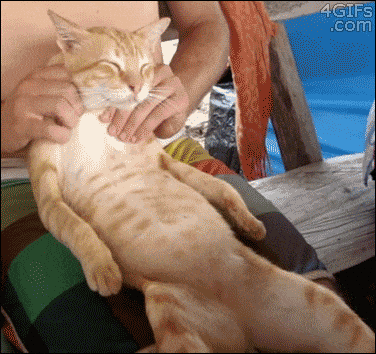 No matter how hectic your day might be, think of your poor audience. They will likely be stressed AF. So, be nice to them. Be kind to them. Make them feel good and look out for them.
Have fun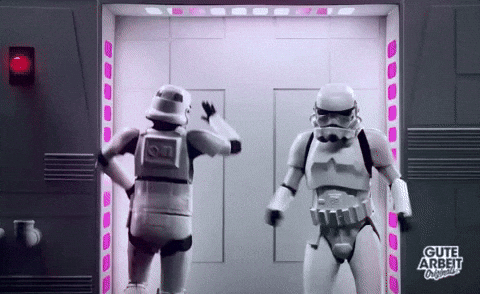 Lastly, don't forget you're allowed to HAVE FUN! If there's ever one day we can all let our hair down and actually have some character, it's now. So, embrace it and enjoy yourself!